Car park
The Calamora complex has its own underground car park with various reserved parking bays and direct access to the apartments.
There is free parking in the area where the market takes place on Fridays. However, bear in mind that you will need to move your car on Thursday evening, or early on Friday morning. Your car must be gone by the time the market is set up on Friday to avoid it being towed away and receiving a fine.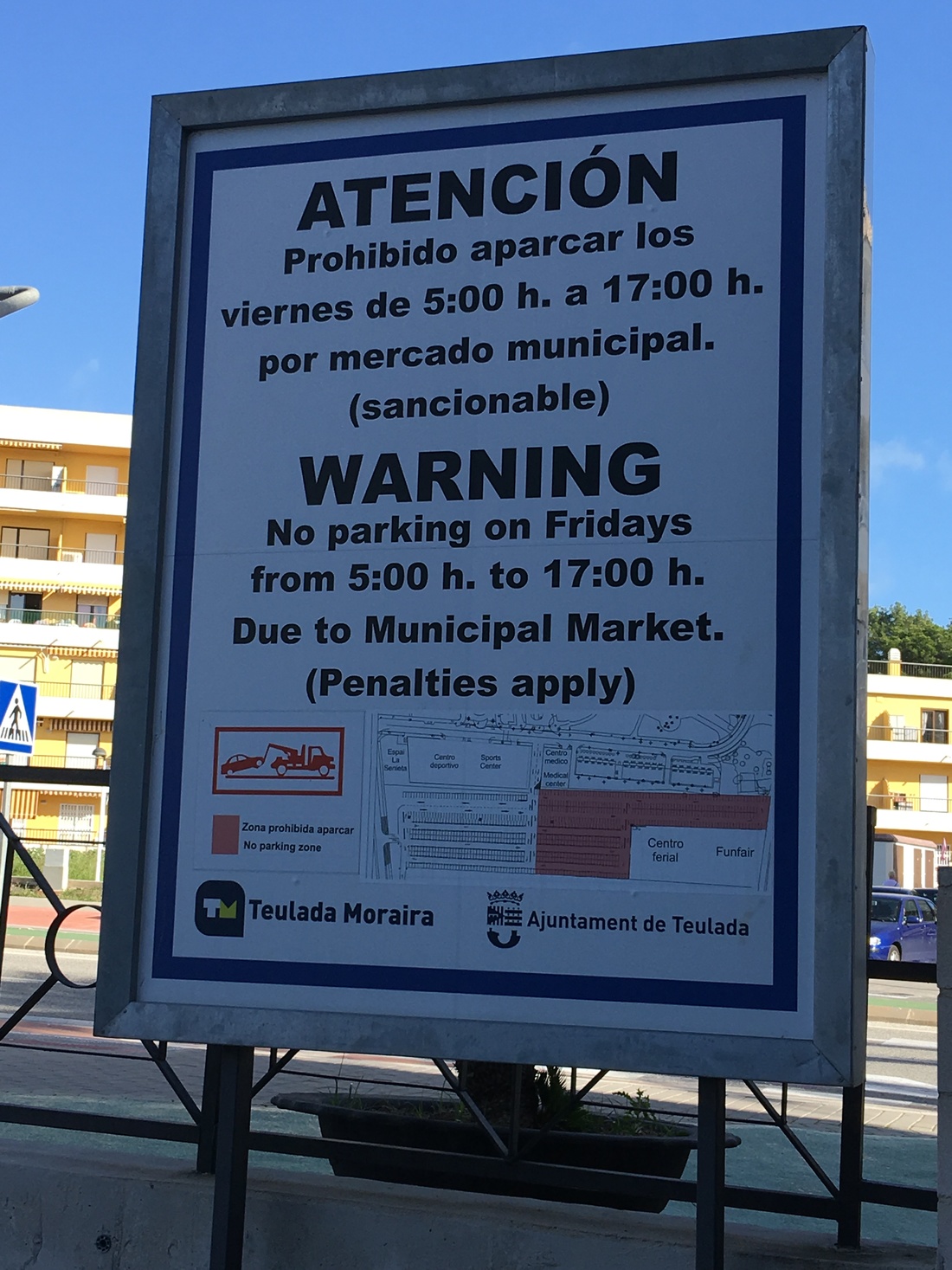 security
Although Moraira is very safe, it is convenient to leave your car in our underground car park. You then have direct access to the apartment via the elevator.
shopping
The car park is also convenient when you have heavy shopping. Just take your bags out of the car and the staircase and elevator are directly beside the car park.
congestion
Although the parking area is close by, it is heavily used by local businesses and their employees, as well as tourists visiting the many terraces. Thus, it is not always possible to park in the area and it is convenient not to have to search for parking. Besides, on Fridays, the weekly market takes place in the car park and many bays are unavailable. The bays in the complex car park are numbered, so you have your own space!
weather
Particularly in summer, the sun can get very hot in Moraira and it is unpleasant to get into a boiling hot car. There are no trees in the car park where the market takes place and it is not covered either.
Penthouse
If you wish to park your car in the underground car park, you can select this option with your booking. You will automatically be given this option (only for het penthouse). We will then provide you with a remote control unit for accessing the car park. You will be given this remote control during the transfer of keys.