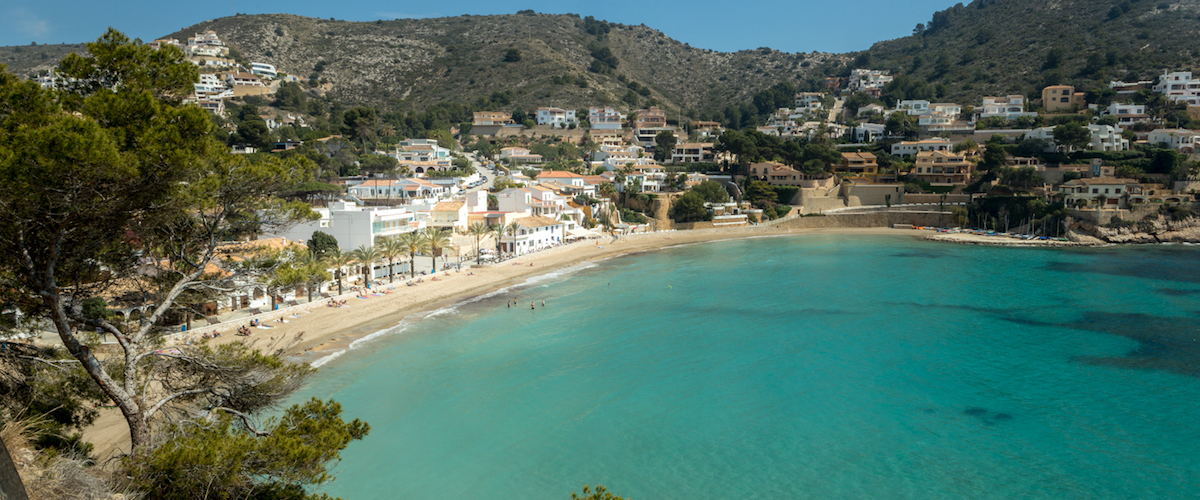 Beach package
You can hire sun loungers and umbrellas for a reasonable price at various beaches in Moraira during the summer season. However, there are often no sun loungers available outside the high season. You then need to use a beach towel, and there is no shelter on the beach. We always found this very inconvenient and purchased (cheap) chairs, which we then had to leave behind. As a result of this experience, we came up with the idea of creating a beach package as a solution. In any event, this problem has been resolved with good, sturdy, foldable chairs and a sun lounger and umbrella with hinge mechanism and auger.
We always find it inconvenient to check in suitcases. It costs extra and means waiting on arrival at the airport. Only, the problem is that if you have to pack beach towels in your hand luggage, it leaves very little space. To avoid that inconvenience, the beach package includes 4 beach towels.
In the mornings before sunrise… it is still quiet on the beach apart from a solitary early morning runner or someone letting their dog out. That is the perfect time to go fishing! The ideal spot is on the rocks between the castle and the beach. You can then watch the sun illuminate Calpe rock from the harbour...a stunning start to the day. We have included two casting rods in the beach package so you do not miss out on this experience.
Naturally, a beach tennis set is unmissable for the entertainment of young and old on the beach.
The weekly price of the package is:
Enjoy!
Umbrella & auger
1 unit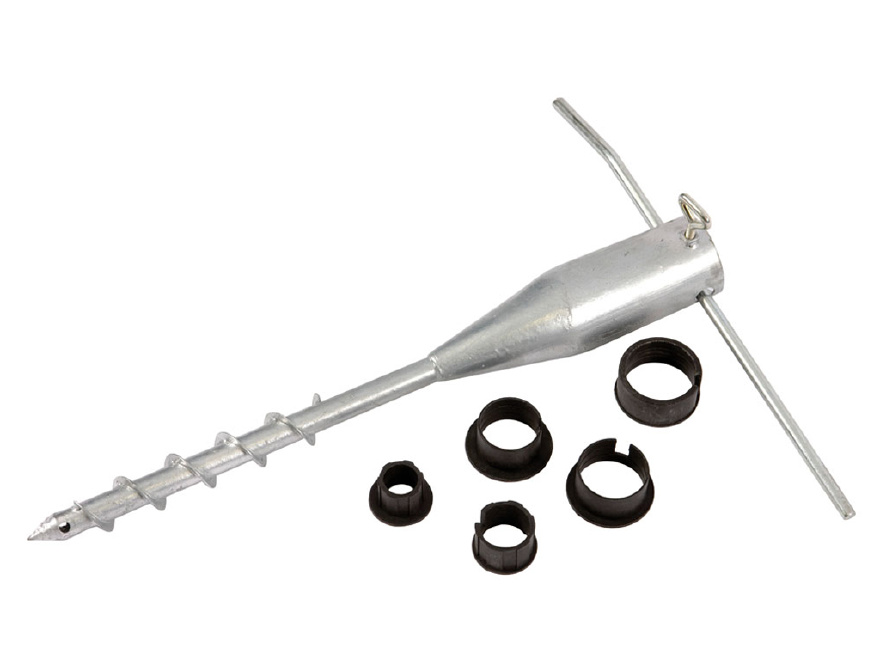 ---
Beach chairs
3 units


---
Beach fun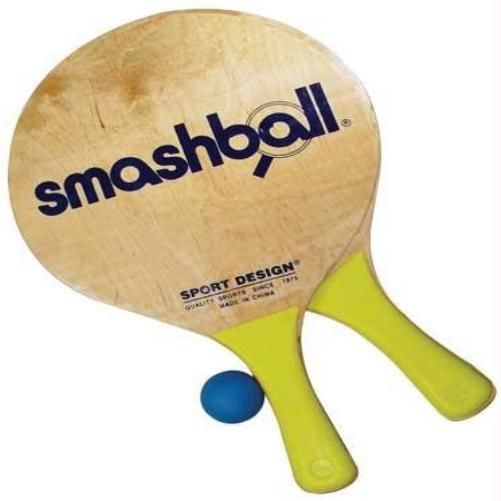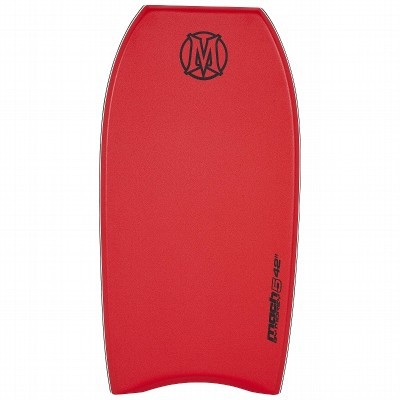 ---
Casting rods
2 units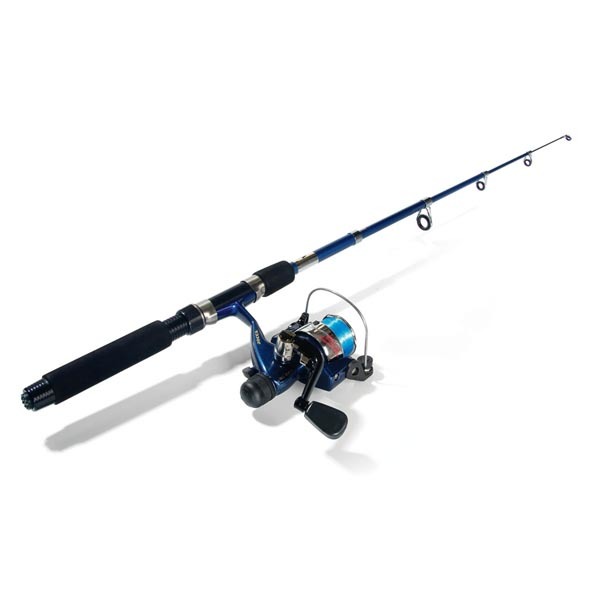 ---
Beach towels
4 units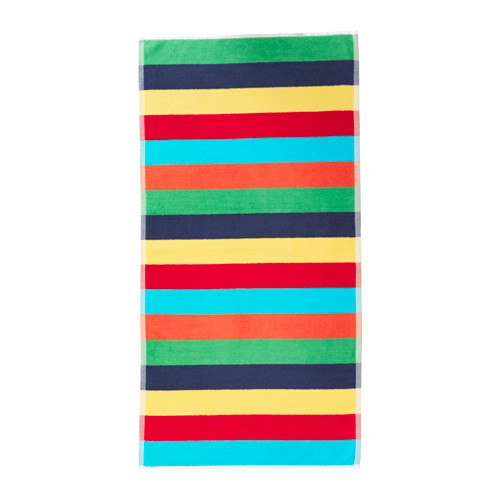 You can find these items, which are included with the beach package, in the car park >> (bay no: 38) in the cupboard on the right. You will be given the key during the transfer of keys.
---
We accept no liability whatsoever for accidents that occur during the use of the abovementioned items. Please also refer to our General Terms & Conditions.