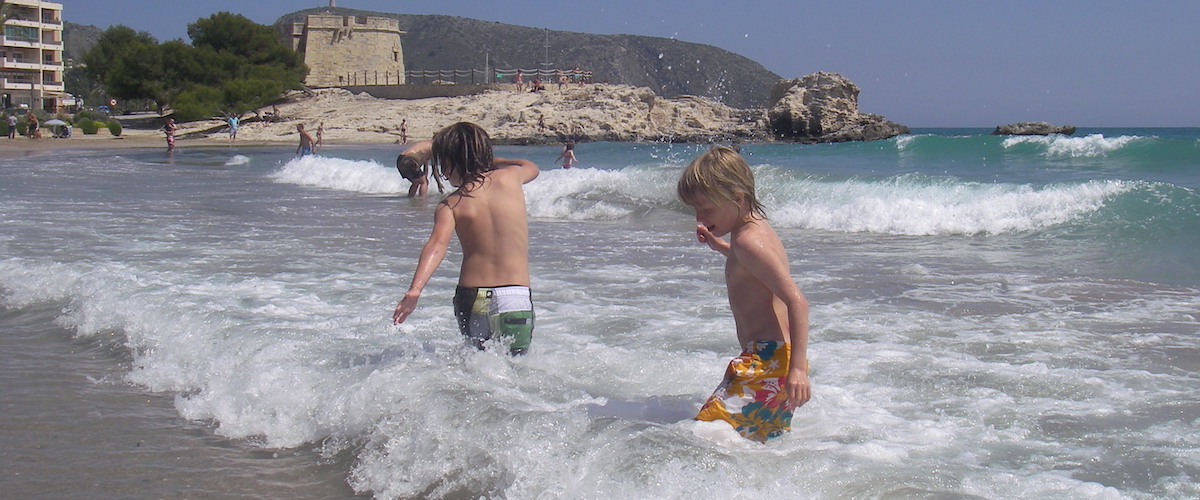 Children's package
Travel cot & box
This practical and comfortable travel cot is essential when travelling with children. This bed can also be used as a box. It has 2 wheels, so you can simply move it from one room to another. The cover is removable and washable. Used with insert, the bed is suitable for infants, so there is no need to bend too low. Weight including insert: approx. 9 kg. The size of the bed is 120 x 60 cm and it is suitable for children up to approximately 15 kg.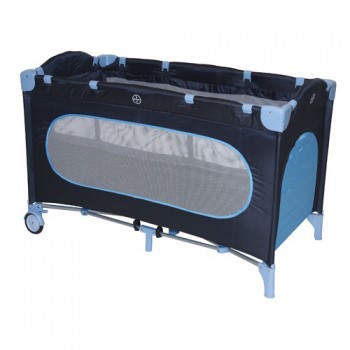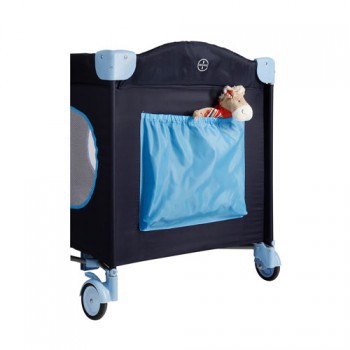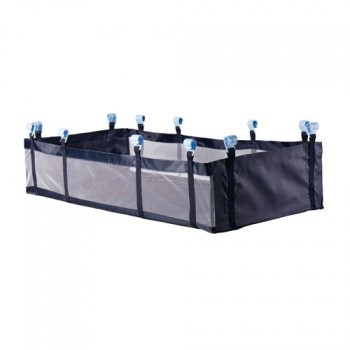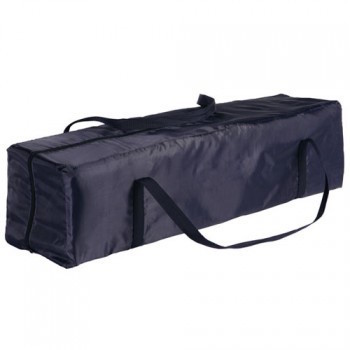 Baby mattress, duvet set and children's towels
Naturally, the mattress fits into the baby's travel cot. The foam mattress is foldable. The removable cover is 100% cotton and machine washable at 30º C.
The duvet set consists of a pillow with zipper closure filled with polyester balls, size 40 x 60 cm., filled weight approx. 150 gr., and a duvet with cross-stitch bear design. Size of duvet: 100 x 135 cm, filled weight approx. 450 gr., polyester filling, microfibre cover 100% polyester. Machine washable at 60° C. The towel is 100% cotton with embroidered animal motifs. Machine washable at 60º C., size 50 x 100 cm, made of 500 gram cotton/m2.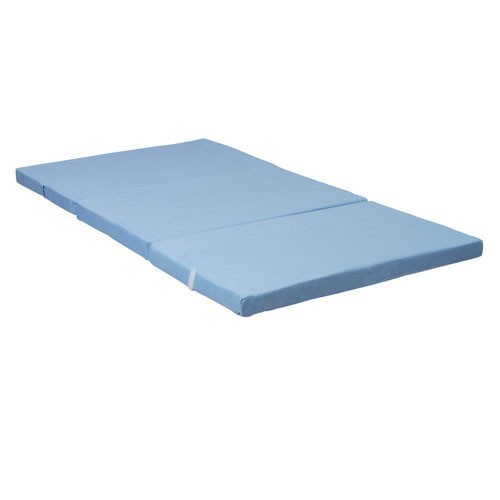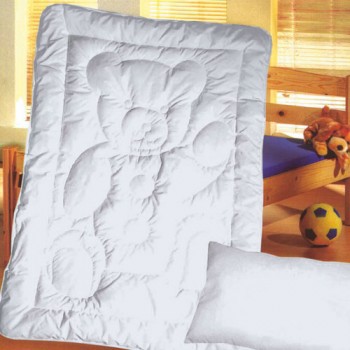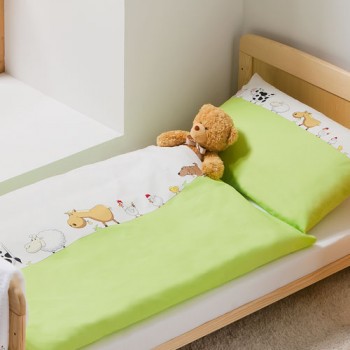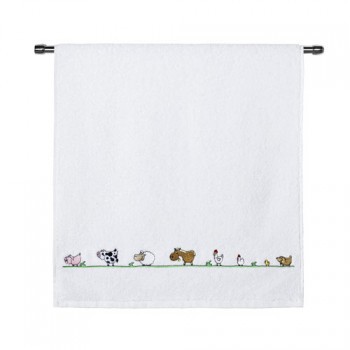 Children's cutlery set
There is a children's cutlery set with animal motifs especially for young guests between 3 and 6 years of age. It is 18/10 stainless steel and supplied as a 4 piece set: spoon, fork, knife and teaspoon. The porcelain crockery with animal motif is suitable for the dishwasher and microwave and consists of a plate (20 cm), a bowl (14 cm) and a mug (0.23 l.). The glass with piglet motif and bar-line (0.20 l.) is also dishwasher proof. It almost makes you want to be a child again...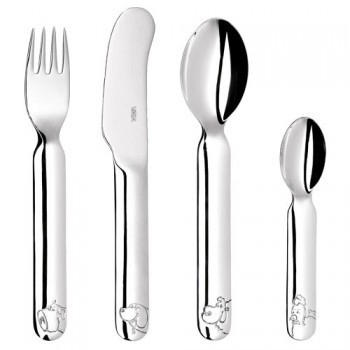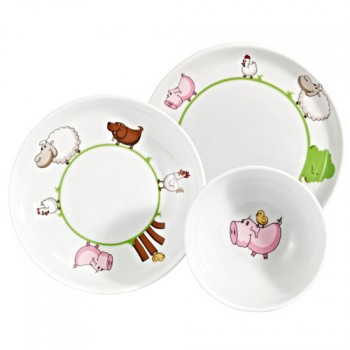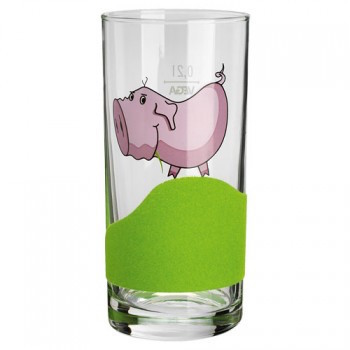 ---
High chair
This plastic high chair fits best on the see-through chairs. The high chair has 2 height settings, with a tray, a belt and 2 straps for tying it to the seat and backrest of the chair. The chair can be folded after use, so takes up little space. The chair is made of plastic and the folded size is L x B x H: 33 x 35 x 15 cm, with a weight of 1.6 kg. The height is 5.5 or 9.5 cm.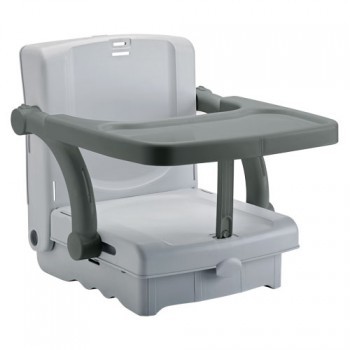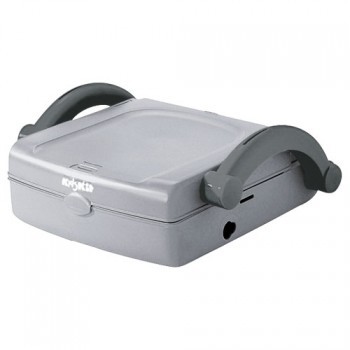 ---
Toys
We have also included some toys so that little ones can play to their hearts' content.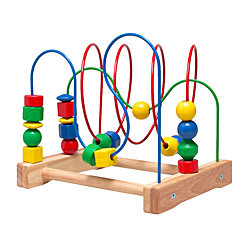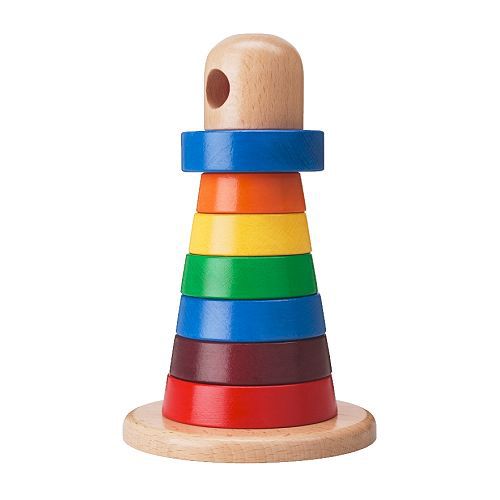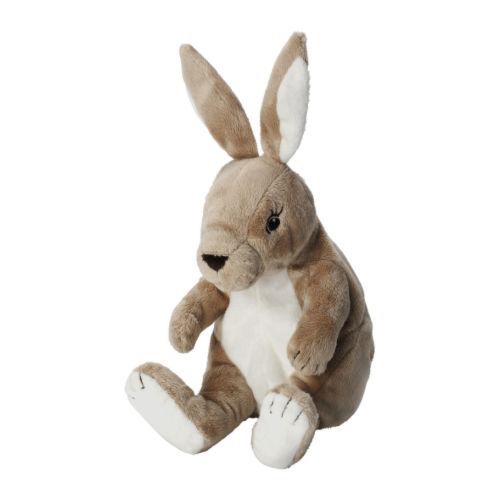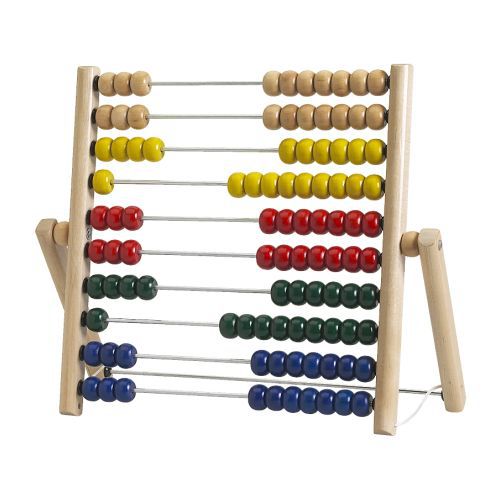 Beach

Other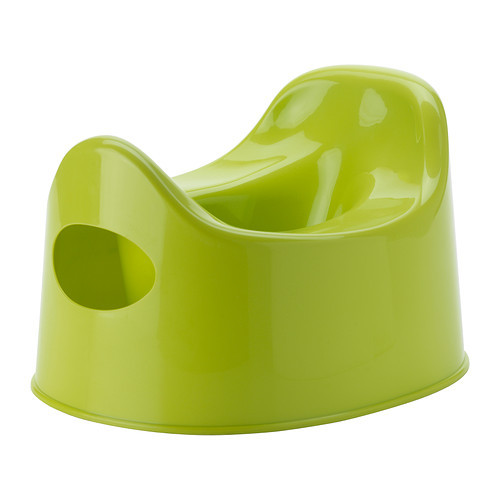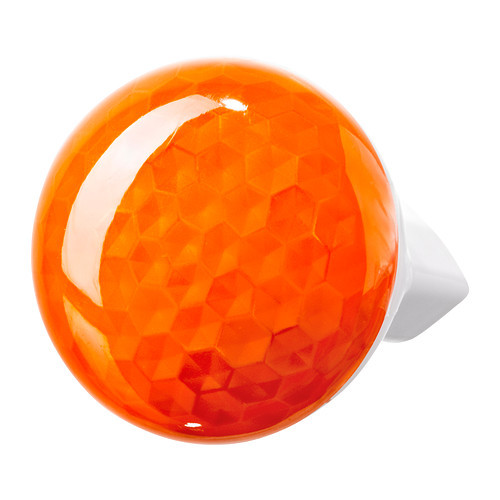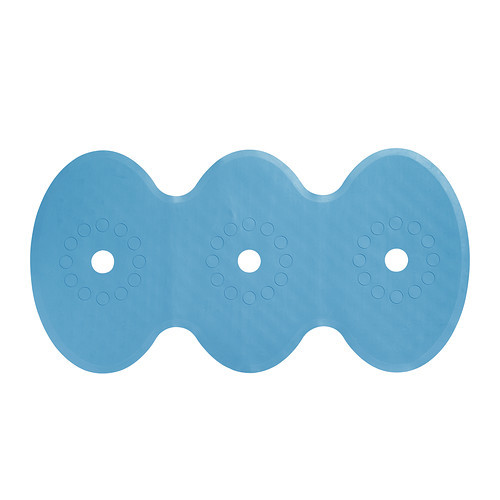 The price of the children's package is weekly.
You can find these items, which are included with the children's package, in the car park (bay 38) in the middle cupboard. You will be given the key during the transfer of keys.
---
We accept no liability whatsoever for accidents that occur during the use of the abovementioned items. Please also refer to our General Terms & Conditions.